Long Pham is a retired colonel in the Army Reserve, a claim supervisor, a businessman, and a family man.  In 1975 he came to the United States of America after the fall of Saigon, South Vietnam.
As a Vietnamese Teenage Refugee, Long worked hard to assimilate into the American culture.  From an early age, he began working as a custodian in a factory to help raise funds to help his family. While attending college, he joined the Oklahoma Army National Guard, completed the Army ROTC program, and received the commission as a Second Lieutenant in 1987.  Long earned a bachelor's degree in Computer Science and Mathematics from the University of Central, Oklahoma in 1987.  He moved to Texas in 2005 and began working for an Insurance Company.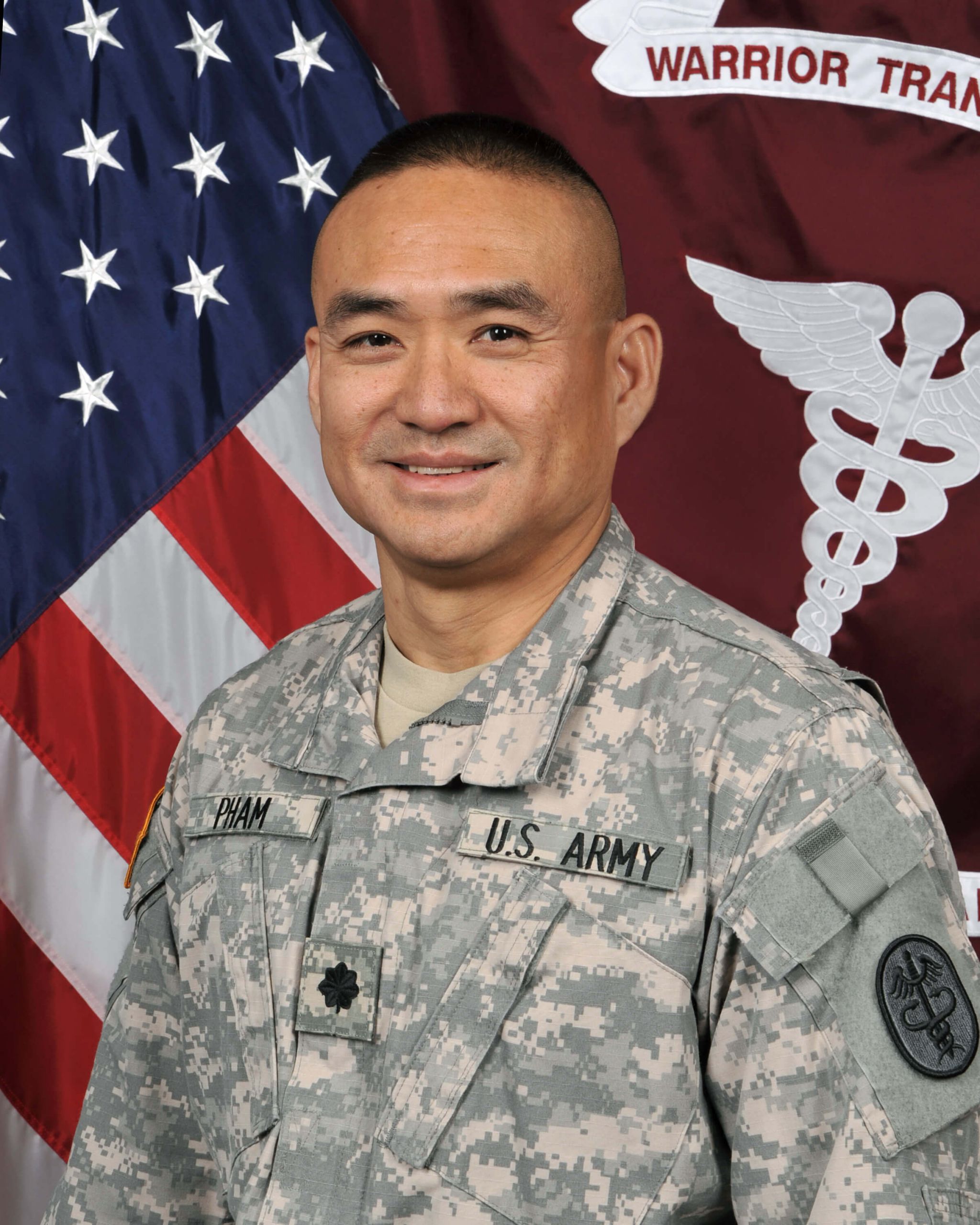 Long served in the United States Army National Guard and the United States Army Reserve for over 31 years.  After the 9/11 attacks, Long was mobilized in support of Operation Noble Eagle.  In 2003, as a Major, Long became the Commanding Officer for the Headquarters of the 4003rd Garrison Support Unit. His unit was mobilized to Fort Hood, Texas in support of two Operations: Enduring Freedom and Iraqi Freedom.  As Commander, Long commanded a company of 400 soldiers, in which his unit trained Army National Guard and Army Reserve Soldiers to deploy overseas to support the war efforts in the Gulf Region.
From 2012 to 2014, as a Lieutenant Colonel, for his outstanding leadership, he was selected by the Department of the Army to command a Warriors Transition Battalion of 500 soldiers and mobilized to Fort Bliss, Texas.  His staff of 150 soldiers and civilians took care of over 400 soldiers that were either wounded during combat or had other serious illnesses/injuries.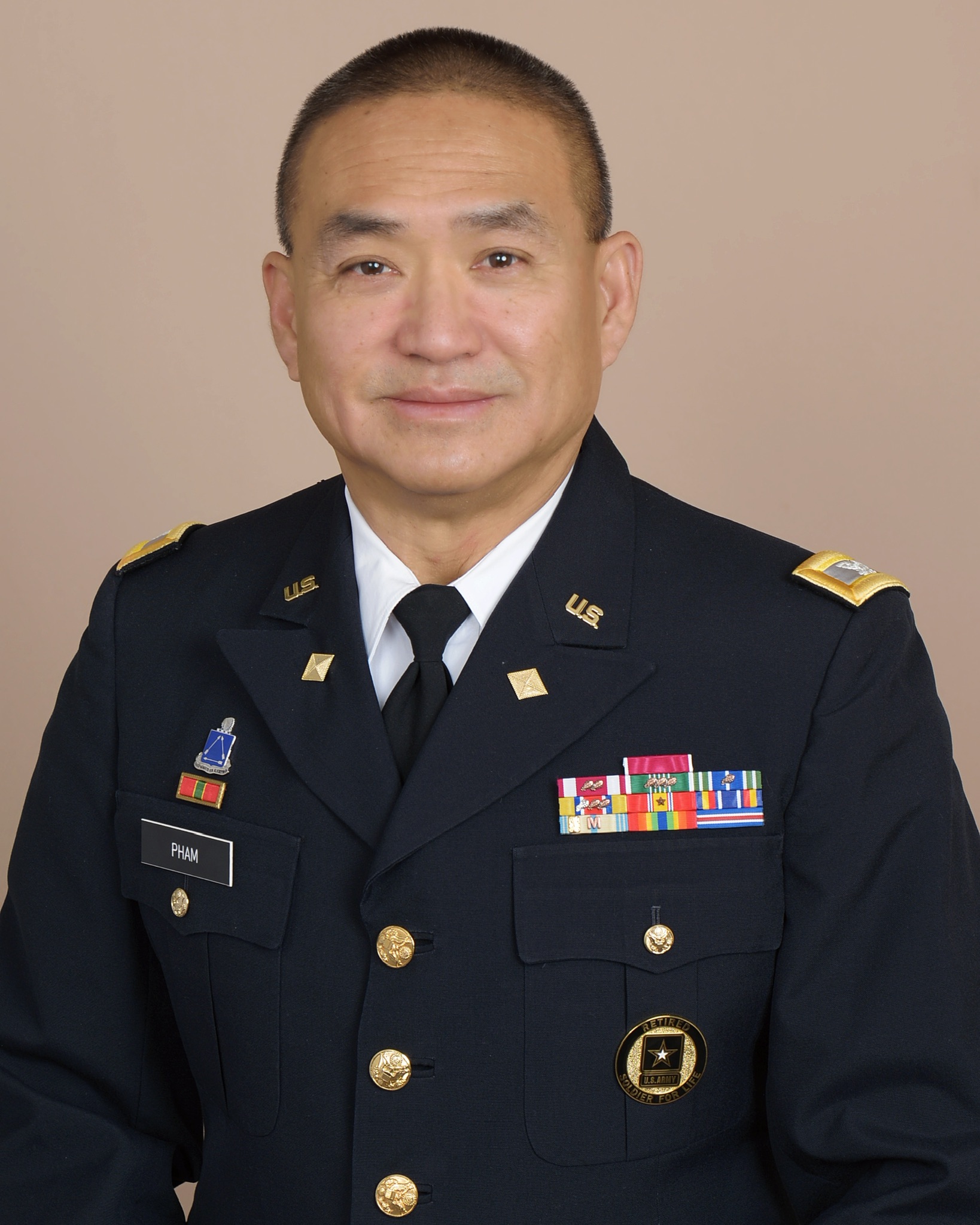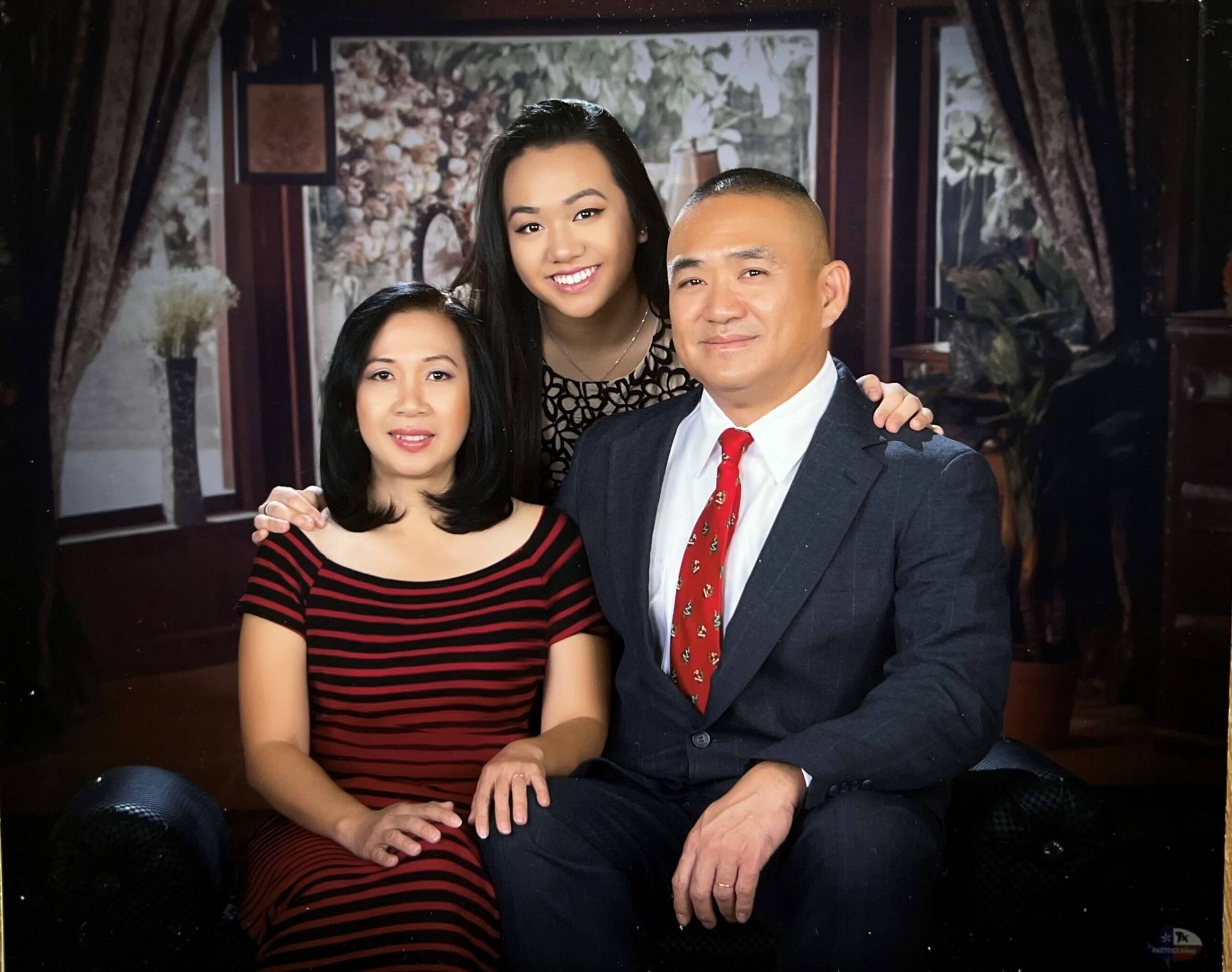 In 2017, Long retired from the United States Army Reserve at the rank of Colonel.  Long currently works as a claim's supervisor for an insurance company and operates a small business with his wife, Hao.  They live in the Arlington area with their daughter, Kathy, a University of Texas graduate, and she works as a Registered Nurse in Dallas, TX.
Long strongly believes that residents residing here in Arlington should be given the same opportunities to prosper and be an embodiment of The American Dream.
The American Dream – Regardless of where you were born or what class you were born into, the opportunity is always there within your grasp, if you have the willpower and believe in working hard, the dream is there for you.  This is what the United States of America have done for me and my family.
If elected as a member of your City Council, Long will do what is right for our citizens and preserve The American Dream for you and your family.

If elected as a member of your City Council, Long will continue to hold those same values and serve the people of Arlington.
As a member of the United States Army, Long lived the Soldier's Creed, "I am an American Soldier. I am a warrior and a member of a team. I serve the people of the United States and live the Army Values."
Runoff Early Voting:

June 6th to 14th
Runoff Election Day:

June 18th