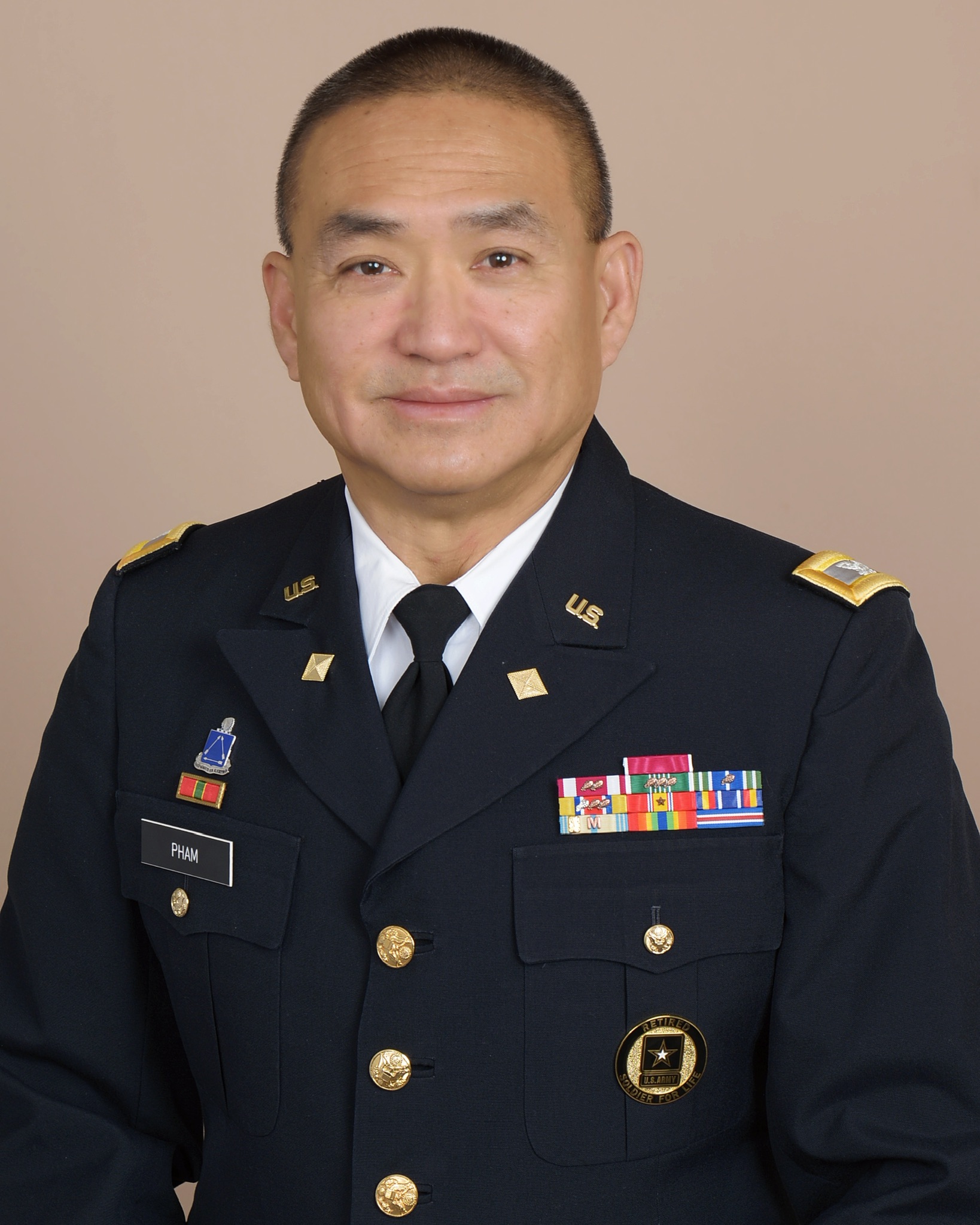 Long served in the United States Army National Guard and the United States Army Reserve for over 31 years.  After the 9/11 attacks, Long was mobilized in support of the Operation Noble Eagle.  In 2003, as a Major, Long became the Commanding Officer for the Headquarters of the 4003rd Garrison Support Unit. His unit was mobilized to Fort Hood, Texas in support of two Operations: Enduring Freedom and Iraqi Freedom.  As Commander, Long commanded a company of 400 soldiers, in which his unit trained Army National Guard and Army Reserve Soldiers to deploy overseas to support the war efforts in the Gulf Region.
Mission Arlington
Santa Cops
Clean up East Arlington
Clean up Fish Creek
Food Bank
Assisted Veterans with VA benefit
Children's Center
Disabled American Veterans
South Asian Republican Club
Friends and Foundation of the Arlington Public Library
Vietnamese American Association of North Texas
Vietnamese American Uniformed Services Association
Support and maintain top-notch Police and Fire departments to protect our citizens. Promote the Neighborhood Watch Groups, get more people involved, and volunteer to partner with our Police Department on crime prevention watch.
Keep the property tax low and be transparent with Arlington citizens on our city fiscal accountability.
Improve our roads to reduce traffic congestion and infrastructure to attract new business.
Working with school leaders to establish more mentorship programs to improve the education for our children.
Runoff Early Voting:

June 6th to 14th

Runoff Election Day:

June 18th
Disclaimers: Political advertisement paid for by Long Phạm Campaign, photos are not endorsed by DA and DoD.