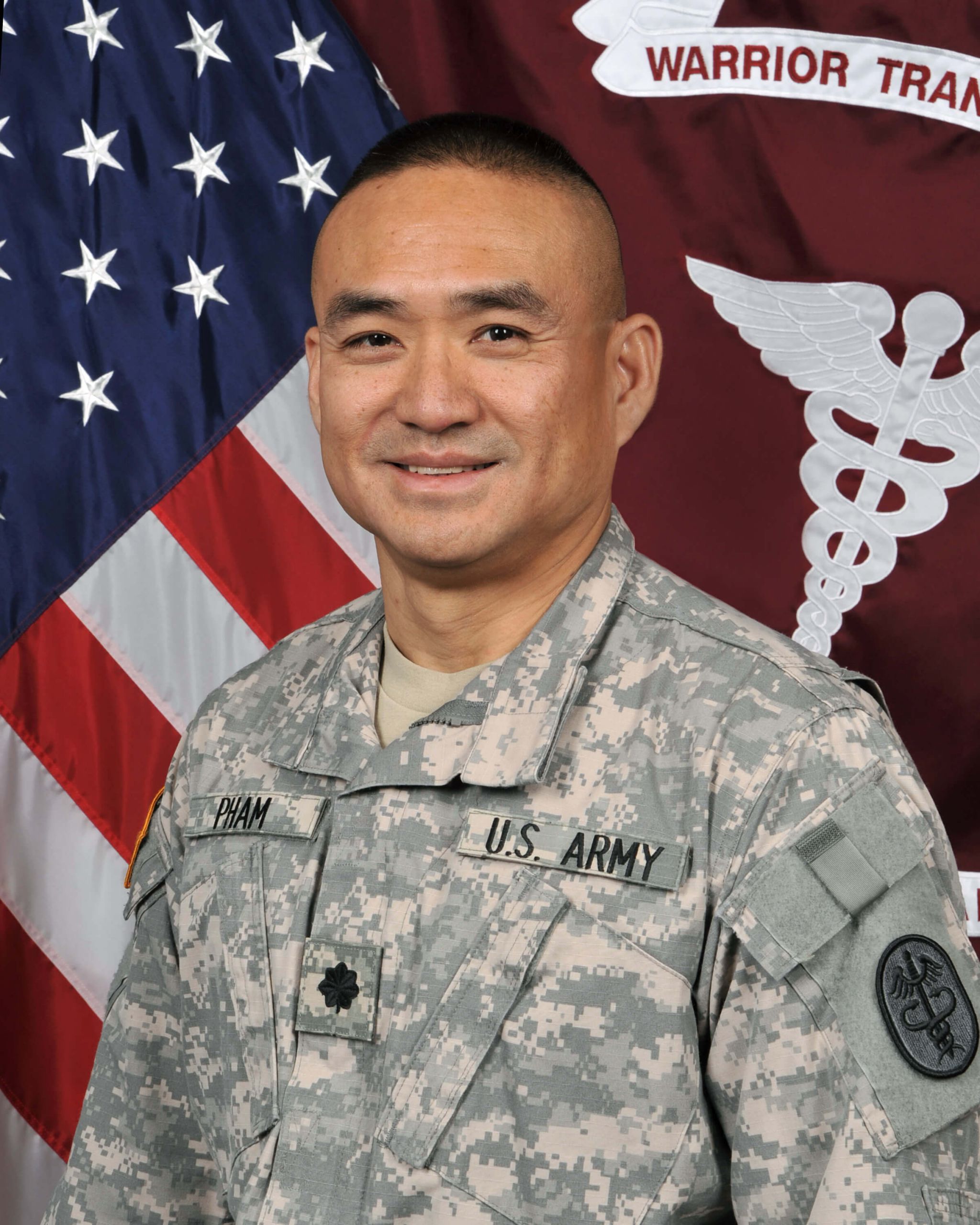 The American Dream Became My Life
Over forty-six years ago, during the fall of Saigon in 1975, Long Pham came to America as a teenage refugee from Vietnam. His country then was war-torn with its democracy threatened by the Communist dictatorship of North Vietnam.
As a child, he had seen things a child should never have the burden to see. Long lost relatives and friends savaged by war. His family was one of the lucky ones who were able to escape the chaos. Long's family came to this wonderful country, the United States of America. Blessed to have the opportunity to live a life that they could thrive in and feel safe in The American Dream.
If elected as a member of your City Council, Long will fight to keep The American Dream alive for you and your family.
Protecting The American Dream
For over thirty-one years Long served in the United States Army National Guard (US ARNG) and the United States Army Reserve (USAR) to protect our American freedoms.  When Long was needed for Active Duty after the 911 attacks, he was mobilized in support of Operation Noble Eagle.  Major Pham assisted his military police attachment to provide security for Fort Hood, Texas.  Then in 2003, Long became the Company Commander of the Headquarters of the 4003rd Garrison Support Unit.  His unit was mobilized to Fort Hood, Texas in support of two Operations: Enduring Freedom and Iraqi Freedom.  As Commander, Long commanded a company of 400 soldiers, in which his unit trained Army National Guard and Army Reserve Soldiers to deploy overseas to support the war efforts in the Gulf Region.  From 2012 to 2014, as a Lieutenant Colonel, Long was selected by the Department of the Army to command a Warriors Transition Battalion of 500 soldiers and mobilized to Fort Bliss, Texas.  His staff of 150 soldiers and civilians took care of over 400 soldiers that were either wounded during combat or had other serious illnesses/injuries.
In 2017, Long retired from the USAR at the rank of Colonel.  Long truly recognizes the commitment it takes to be a member of our Armed Forces, so now as a veteran, he is readily available to help veterans in seeking benefits that they have honorably earned.  Long has provided mentorship to Active Duty and Reservists to prepare them to become future leaders.
As a member of the United States Army, Long-lived the Soldier's Creed, "I am an American Soldier. I am a warrior and a member of a team. I serve the people of the United States and live the Army Values."  If elected as a member of your City Council, Long will continue to hold those values and serve the people of Arlington.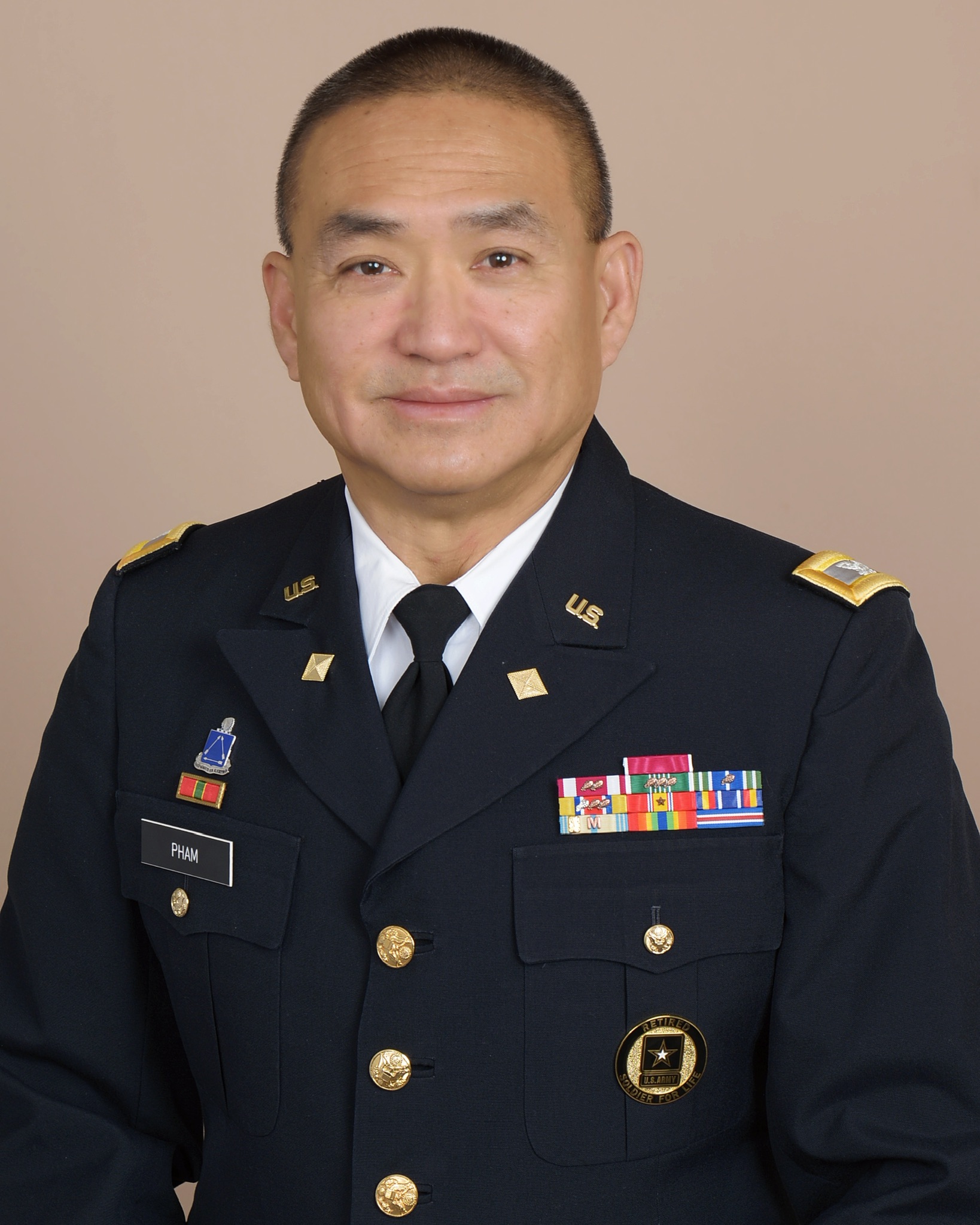 Runoff Early Voting:

June 6th to 14th

Runoff Election Day:

June 18th